BUY THE BOOK "Les jours et les Nuits de Lauzerte"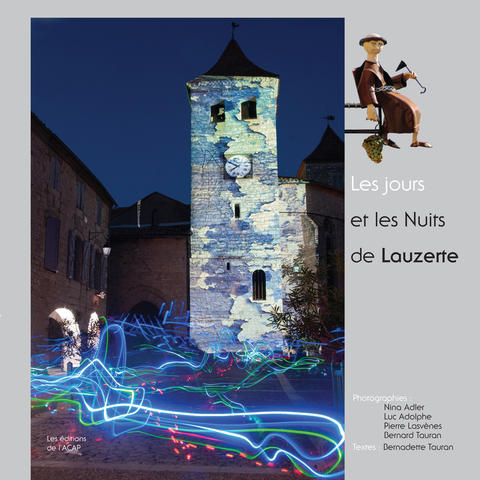 A beautiful book, 20 x 20 cm, 156 pages, almost all with full page photos. Price 24,80€.
Collect your copy from Lauzerte (order from acap.ndl@free.fr) or receive your copy by post. Buy 4 and get your 5th copy free!
For postal orders, please order from Bernadette Tauran - Bois de Sainte Foy - 82110 TREJOULS enclosing your euro cheque for 24,80€ x number of copies + 5€ postal charges.
Enjoy  !